DIGITAL MARKETING FOR HOME SERVICES
I'm Here To Help In Every Way
Are you a home service business owner struggling in generating high-quality leads for your business? Do you find yourself having to compete with price with your competitors?
It's time to take control of your market and position your local business as a leading authority within your community. When you do this, you attract high quality exclusive leads that you don't have to compete solely on price. When you lead as an authority, you can basically write your own check.
Here at Next Advantage Coaching, we understand the home services market and know what prospective clients are looking for. We will help you with your branding and then use that brand to show your target market they are working with a professional, not a fly-by-night guy (or gal) looking for the next check. When you partner with Next Advantage Coaching, you can be sure you are hiring local marketing pros.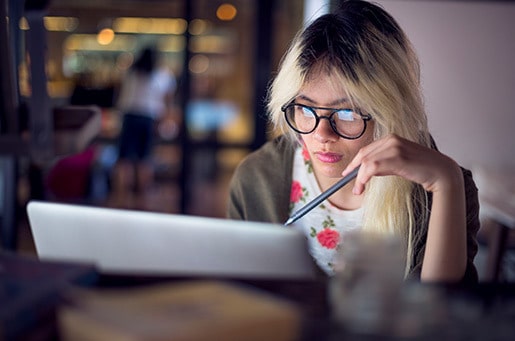 Yes, I Would Love To Talk About How You Can Help Me
Your Go To Digital Marketing Partner
We understand that generating quality leads is no easy task for home services.  We also understand that each local business is different. Therefore, lead generation has to be different for each business. Our team understands the needs of service providers and are well equipped to provide a company growth strategy that will help in becoming a successful company.
Target Market Research
This is by far the most important part when it comes to putting together a marketing strategy for your home services. Throwing out a fish net and hope for the best is not the best way to generate leads. You need to know who your audience is so you are not chasing the dollar. 
Brand Development
If you are struggling in creating a brand for your home services that will identify what your business is about, we can help. We go through our creative process to nail down your brand.
Custom Website Design
We'll build your site, so you don't have to! Choose the look that best fits your business, tell us what you want, and we will deliver an optimized, user-friendly website tailored to convert website visitors into paying customers.
Local SEO
In today's digital marketing age, just having a website is not enough. Having your website and online channels fully optimized for the major search engines is a key component in getting your home services digital marketing to reach its full potential. Most of our competitors charge EXTRA for this.  We offer this from the get go.  Lets face it...what good is a website if it isn't Google friendly.
Content Creation
You need to have compelling sales copy on all your marketing channels. If not, you stand a chance to miss out on leads because your content did not connect with your target audience. Our team of creative copywriters will create content that not only is entertaining but also will convert to qualified exclusive leads.
Social Media Marketing
The objective of any successful social media campaign is to stay engaged with customers to get them to keep coming back. We develop social media strategies that not only bring people back but also get them to share with their friends while becoming repeat customers.
Paid Advertising
Our paid advertising program is managed by Facebook and Google Adwords experts.  They have constructed a way for local businesses to attract quality traffic through Facebook Ads and Google Adwords without killing your wallet. As a result, bringing in exclusive leads almost instantly.
Video Marketing
Video marketing for home services can greatly increase your exposure. It can help get your name out there, showcase your stellar customer service and set your portfolio apart from the competition.
Here is A List of Some Home Services We Work with in the Industry